New York, NY – January 30, 2017. Ron Gordon Watch Repair, a top-rated watch repair service for NY, New York, and a specialist in Rolex watch repair in NYC, is excited to announce a new blog post focusing on the marketing of the Rolex watch brand over the years, especially the use of relationships with key sports activities and with Hollywood movies and movie stars.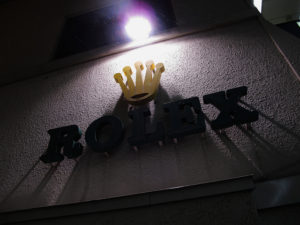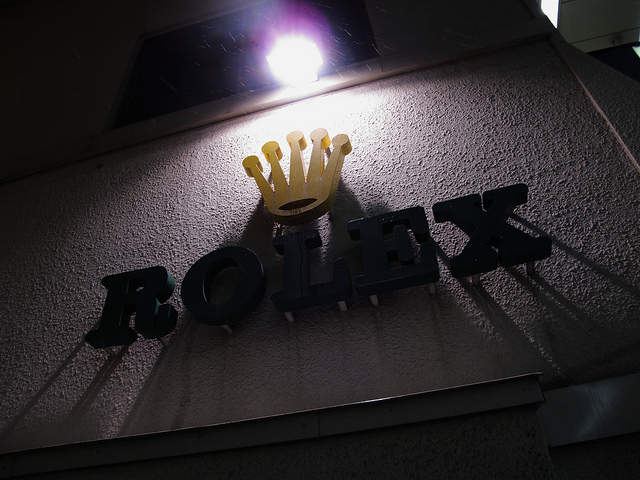 The post is a fun overview to how Rolex watches grew and continue to support their incredible brand as one of the top Swiss watch brands. Ron Gordon Watch Repair uses its lively blog as a way to share knowledge and insights about luxury watches, including Rolex watches, on a monthly basis.
"Many people come to us when they need Rolex watch repair in NYC," explained Ron Gordon, proprietor of Ron Gordon Watch Repair. "Accordingly, we repair many Rolexes in our watch repair shop. That said, we enjoy sharing our passion for the Rolex watch brand with our New York customers. This month's blog is a deep dive into how, over time, Rolex has built its brand image by partnering with sports gurus and key Hollywood movie stars."
The #1 Place to Repair a Rolex Watch in New York City
Rolex watches are among the most popular luxury watches in the world. The brand identity of Rolex is a foundation of this luxury brand, and this new blog post outlines some of the strategies Rolex has used over the years. Here's an example of Rolex marketing at work. In 1953, Rolex partnered with Swiss scientist Auguste Piccard, and his submersible vessel Bathyscaphe FNRS-2, which descended an incredible 3100 meters into the depths of the ocean. Piccard attached a specially developed Rolex, equipped with a luminous dial and Rolex log, to the hull of his submarine. Of course, the Rolex worked perfectly. And, that same year, Rolex introduced its first Submariner, water resistant to 180 meters. The watch had a matte, black dial, large luminous markers and luminous hands for the hours, minutes, and seconds – useful for any "work" underwater. It also had a knurled rotating bezel with clear markings in five-minute increments and an arrow-shaped zero marker with a luminous dot pointing towards the center. Rolex christianed the watch, "The Divers' Friend."
Secondarily, Rolex was a pioneer in getting Hollywood movie stars such as Sean Connery to wear the Rolex watch brand in key movies, such as "Dr. No."
That said, what really matters to a Rolex watch owner is his or her own Rolex. Ron Gordon Watch Repair can assist with either inspections and/or repairs as needed in their New York City watch repair shop. Of course every Rolex owner's situation is unique and different, so the best first step is to bring the watch in for inspection, first. Alternatively, if a Rolex is not functioning, an owner can bring a Rolex into the shop for an estimate and ultimate repair.
About Ron Gordon
Ron Gordon Watch Repair is conveniently located at 280 Madison Avenue at 40th Street in Midtown Manhattan, New York City. The company specializes in the service and repair of high quality, luxury, watches, both modern and vintage, and repairs watches for those who wear the very best brands. The expert and namesake is Ron Gordon.
Contact:
Ron Gordon Watch Repair
Tel. 212-896-8999
Web. https://www.rongordonwatches.com/