Ron Gordon Watch Repair is conveniently located at 280 Madison Avenue at 40th Street in Midtown Manhattan, New York City. We specialize in high quality watches, both modern and vintage, and repair watches for those who wear the very best brands. Our expert and namesake is Ron Gordon.
> Contact us for your Upper West Side NYC watch repair needs!
Watch Repair – Upper West Side, New York City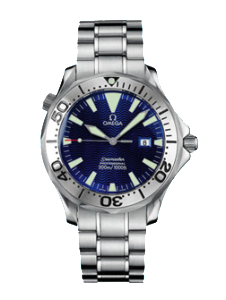 Of all the places to locate a watch repair business, no location is as special as Midtown in New York City. For busy New Yorkers living or working in the Upper West Side of Manhattan / New York City, Ron Gordon watches is just minutes from Grand Central Station, a quick subway or cab ride any Upper West side Manhattan neighborhood. Luxury watches deserve premium repairs – it's worth the quick travel for expert watch repair convenient to downtown, New York.
The Upper West Side lies between Central Park and the Hudson River and between West 59th Street and West 125th Street. It encompasses the neighborhood of Morningside Heights.
What's more important for busy New Yorkers, is that our watch repair office is conveniently located in Midtown – a quick subway or cab ride for your watch repair needs in either the Upper West Side. If you live or work in New York city – we are your local watch repair. We love watches, and watch repair; and it shows! Contact us today for a free estimate on your watch repair needs.
Watch Types – Watch Repair and Recommendations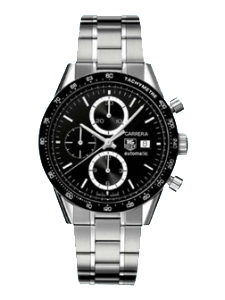 A "watch" can go by many names. The watch itself could be called a time piece, a wrist watch, a pocket watch, a chronograph, a stop watch, or even a co-axial watch. It might be an automatic, a mechanical, or a manual wind.
Luxury watch brands are also prolific. Among brands we repair are Tag Heuer, Breitling, Longines, Hamilton, Omega, Rado, Rolex, Citizen, Tissot, Jaeger LeCoultre, and more.
If your watch has stopped working, or begun to keep time too fast, or too slow, it's time to bring it in for an expert craftsman to evaluate your luxury time piece. It may be as simple as your battery being dead. Whatever the issue, watch repair of all types of watches is the specialty of Ron Gordon Watches.
Watch Repair Recommendations
The AWCI (American Watchmakers-Clockmakers Institute) recommends that a mechanical watch should have a complete overhaul every 4 to 5 years. If your watch is running more than 2-3 minutes fast or slow a day it is probably time for your watch to be serviced. Bring your watch in today for a free estimate.