New York, NY – November 16, 2017. Ron Gordon Watch Repair, a top-rated Rolex repair service for NY, New York, is proud to announce a new blog post on Rolex watches. In light of the recent sale of the famous "Paul Newmon Daytona Rolex," the post dives into the true value of Rolex watches for many of the shop's New York customers.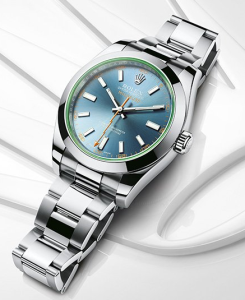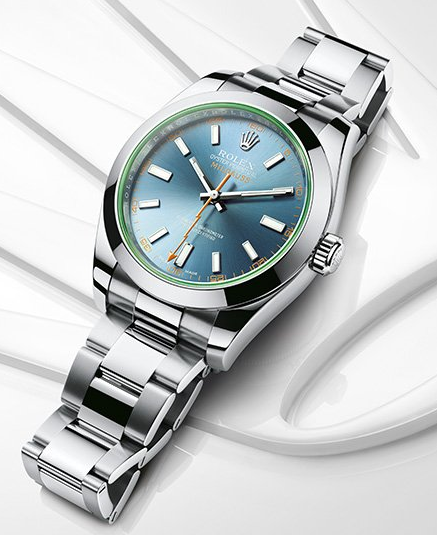 "Simply fixating on the high cost of a Rolex watch doesn't do justice to these beautiful timepieces," explained Ron Gordon, proprietor of Ron Gordon Watch Repair. "Accordingly, our post moves from a discussion of the $15 million dollar sales of the Paul Newman Rolex (right here in New York City) to the more important (and more common) issue of the sentimental and style value of a Rolex watch to our customers."
There, interested persons can learn a little about the recent auction, but more importantly ponder the true value of their Rolex watches. Many Rolex watches become family heirlooms, passed down from generation to generation, as one generation shares a passion for luxury, watches, and style with another. Still others are the first watch a person buys to signal that he or she has "made it" in New York City. "Nothing says style like a Rolex," quipped Ron Gordon.
Persons who own Rolex watches are urged to visit the Rolex watch repair information page at https://www.rongordonwatches.com/rolex-repair/.  Ron Gordon Watch Repair has established a reputation as the best place in New York to get a Rolex repaired. Many customers bring their Rolex watches into them as they come into New York City for work, as the Shop is conveniently located near Grand Central Station in Midtown.
Rolex Watch Repair: Recommended and Best Practices for Rolex Watches
Rolex watches are among the most popular luxury brands if not THE most popular brand of luxury watch. Indeed, Rolex is probably the No. 1 brand repaired by Ron Gordon Watch Repair, and it is certainly true that people who own a Rolex marvel at the watch style, beauty, and efficiency. Anyone who owns a Rolex will do well to bring their watch into the shop for an inspection and "tune up." Here is a summary of some of the recommendations:
Complete disassembly of the movement and repair or replace any worn or damaged with genuine Rolex parts.
Reassembled the watch, oil and regulate time to Rolex factory specifications.
Restore water resistance to Rolex factory requirement by replacing all gaskets.
Reassemble the watch, oil and regulate time to Rolex factory specifications.
Restore water resistance to Rolex factory requirement by replacing all gaskets.
The case and bracelet are refinished to Rolex manufacturer specs.
Visual and technical inspection and then a final 72 hour analysis.
Rolex watches are high-quality timepieces, and Ron Gordon is happy to discuss individual needs in terms of Rolex watch repair. Just give the Shop a call or send a quick email!
About Ron Gordon
Ron Gordon Watch Repair is conveniently located at 280 Madison Avenue at 40th Street in Midtown Manhattan, New York City. The company specializes in the service and repair of high quality, luxury, watches, both modern and vintage, and repairs watches for those who wear the very best brands. The expert and namesake is Ron Gordon.
Contact:
Ron Gordon Watch Repair
Tel. 212-896-8999
Web. https://www.rongordonwatches.com/
---
Photo credit: mhankemann via Foter.com / CC BY