New York, NY – September 15, 2021. Ron Gordon Watch Repair, the New York City leader in both luxury watch repair, is proud to announce new information pages on two key watch brands, specifically Mido and Certina. Both the Mido and Certina brands are increasingly popular among New Yorkers, and accordingly, the Watch Repair shop is excited to announce top-to-bottom repair services for each brand.
"Times change, and so we are seeing increasing interest in both the Mido and Certina watch brands and related service and repair issues," explained Ron Gordon, proprietor of Ron Gordon Watch Repair. "We are excited to announce our new information page for each brand, so that busy New York City residents who are looking for either Mido or Certina repair can learn more with the tap of a finger or click of a mouse. Our location in Midtown makes it easy for watch lovers to bring their Mido or Certina watch in for a checkup or repair."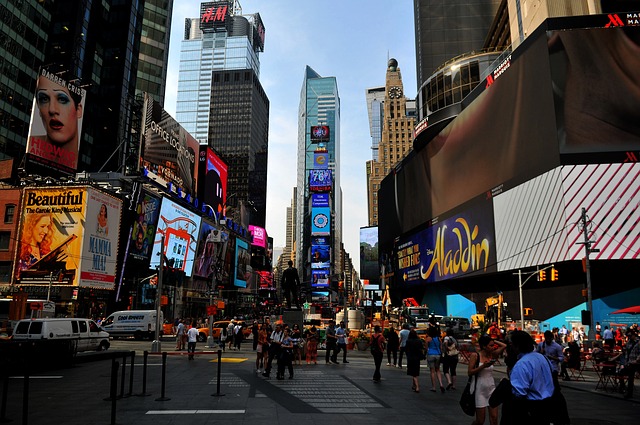 To read the Mido watch repair page visit https://www.rongordonwatches.com/mido/. To read the Certina watch repair page, visit https://www.rongordonwatches.com/certina/. Both pages explain in detail some history about the brand as well as the services that can be performed by Ron Gordon Watch Repair. Whether one owns a new, pre-owned, or inherited Certina or Mido, it's worth calling Ron for an estimate on potential service and repair. After all, there is nothing more tragic than having a luxury watch sitting in a drawer that does not function. Those fortunate to live or work in New York City can now avail themselves of best-in-class Certina watch repair and Mido watch repair right in New York.
LUXURY WATCH REPAIR IN NEW YORK CITY

Here is background on this release. Ron Gordon Watch Repair dominates New York City as one of the best watch repair shops in America's largest city. New Yorkers, both old and young, know that when they have a luxury watch that needs service or repair, they turn to Ron. The watch repair shop is located in Midtown, convenient to Grand Central Station, making it central to the City and convenient for busy commuters coming in and out of Grand Central. Many New Yorkers are eager to wear the latest in style on their wrists, and while brands such as Rolex or Tag Heuer continue to have timeless appeal, brands such as Certina and Mido are increasingly popular among the luxury watch cognoscenti. Due to the cost and artistic value of these watches, however, they need to be serviced and repaired on a regular basis. Fortunately, Ron is a trained, certified expert in watch repair and thus when New Yorkers look for "watch repair near me" they are able not only to find a watch repair shop near them in Midtown but a best-in-class watch repair service center that is independently owned and operated.
ABOUT RON GORDON WATCH REPAIR
Ron Gordon Watch Repair is conveniently located at 280 Madison Avenue at 40th Street in Midtown Manhattan, New York City. The company specializes in the service and repair of high quality, luxury, watches, both modern and vintage, and repairs watches for those who wear the very best brands. The expert and namesake is Ron Gordon.
Contact:
Ron Gordon Watch Repair
Tel. 212-896-8999
Web. https://www.rongordonwatches.com/