Well, here we are. It's Spring, 2015, and we've migrated to WordPress. WordPress, in case you don't know, is the No. 1 platform for today's websites. It will allow us to blog, more effectively, on everything watches, and to post our press releases easily. Plus, we will be able to easily add our watch inventory to the website.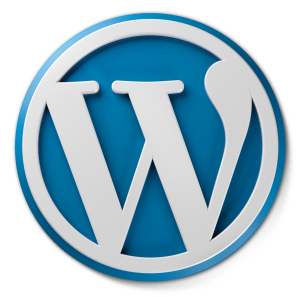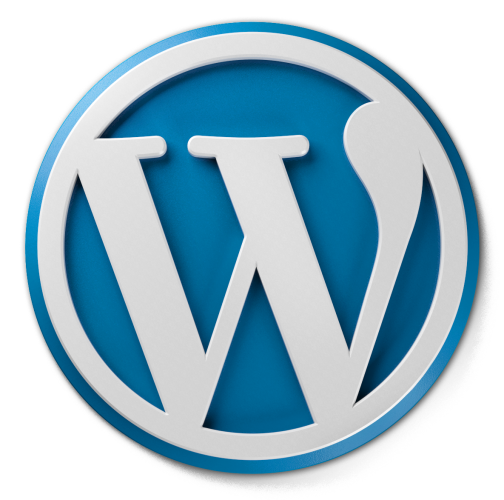 We're really excited about WordPress! Adding that to our social media – Ron Gordon on Google+, Twitter, Facebook, and more – plus our amazing reviews on major review sites – well, we're just humbled by our customers in New York City.
Smart Watches Are Coming Soon
In addition, we live in an exciting time in the watch industry. Apple has just announced their 'smart watch,' and luxury Swiss brands are also beginning to toy with the idea of blending Swiss mechanical quality. For example, there are signs that there will be a Tag Heuer smart watch coming soon.  You can read our own commentary on the possible Tag Heuer smart watch as well.
So, dear friends, stay tuned as we work with WordPress and accelerate our quest to be the best watch repair shop in New York City. By best we mean a process not an outcome: of which, being digital, and embracing new technologies like WordPress while retaining our focus on quality, mechanical Swiss luxury watches. Quality, style, performance – blending them all together will be great fun!