As you may have heard, Tag Heuer is teaming up with Google to produce a new smart watch.  Guy Semon, Tag Heuer general director, gave an exclusive interview to WIRED magazine, and said, "We don't know for the moment if the market exists… We are watchmakers, but we have to consider the connected watch because we had a bad experience in the past with quartz at the beginning of the 70s." (Read it here.)
We admire Tag Heuer's efforts to blend the "old" (classic watch styling) and the "new" (the new smart watch technology).  Will it work? We can't say.  Will it be as amazing as the "classic" Tag Heuers that we repair every single day in our New York City watch repair shop?  We can't say. But we can say that we are kindred spirits.
How so?
Watch Repair: Tradition and Technology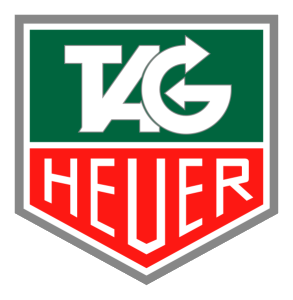 Well, on the one hand, we are traditionalists.  We repair watches of all major brands – Tag Heuer, Rolex, Breitling, etc. – for folks in New York City who love watches, and watch style.  These watches are technological marvels, but in a traditional sense: quartz watches and other newfangled technologies can certainly compete when it comes to time accuracy. But they can't (and don't) compete when it comes to style. But on the other hand, we like technology. That's what draws us to watches: to examine (and repair) watches is to see the human spirit in action, and that synergy between style and substance, between tradition and modernity, between old and new.
Which brings us to WordPress. We've finally made our transition to WordPress, and we're really really excited.  WordPress (in case you didn't know) is the #1 Web platform in the world, and home to a growing community of bloggers, web developers, and others involved in the Internet. By moving our popular watch blog to WordPress, we're making it easier than ever for our watch fans (whether in New York City or not) to enjoy our blog.
The old: writing. The new: WordPress. The old: sharing our thoughts one-on-one with watch customers in our shop. The new: sharing our thoughts with watch-lovers worldwide via our blog.
An Updated Website for an Updated World of Watch Repair
We're very excited by what Tag Heuer is doing with Google, and we're very excited about taking our Web presence to the next level. Old, meet new.  New, meet old!