New York, NY – July 27, 2015.  Ron Gordon Watch Repair, a top New York City Watch Repair service, is proud to announce their latest blog post about Rolex watch repair and recommendations. As one of the top-rated places to get a Rolex repaired in New York City, Mr. Gordon sees more than his fair share of Rolex watches in dire need of recommended service. Therefore, when a Rolex is brought into his watch repair shop, he diligently goes through 26 steps to keep the Rolex working in tip-top shape.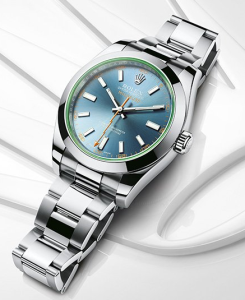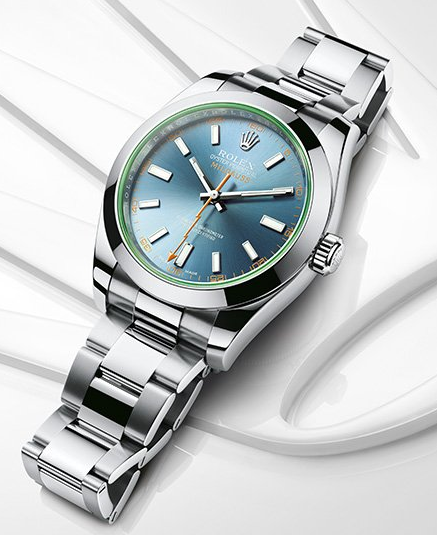 "Rolex, of course, is one of the most expensive and most prominent luxury watch brands," explained Ron Gordon, proprietor of the Ron Gordon Watch Repair.  He continued,  "Perhaps because the size of a watch is small compared with a luxury automobile wheel or just because of out of site, out of mind, people often do not bring in their Rolex watches for recommended service until it's too late and a much more substantial Rolex repair is needed. My blog post goes through twenty-six steps that I take to keep Rolex watches running smoothly. "
To learn more about recommended Hamilton watch repair service, please refer to the complete post at https://www.rongordonwatches.com/?p=958.
Recommended Services to Rolex Watches

Among the services recommended are the following:
Removal of the case back
Dismantling of the case
Identification of worn or damaged parts
Assembling and oiling of the movement
Adjustment of the rate
To view the complete list, please visit the blog list. Indeed, the blog post concludes with some fun facts about Rolex watches. The first fun fact isn't so fun: Rolex watches are the most commonly faked watch brand. In fact a how to spot a fake Rolex is a very popular search on Google! A second fun fact is that Rolex actually started in the United Kingdom, before moving to Switzerland in 1905. A third fact is that all Rolex watches are still made by hand. Finally the name ROLEX doesn't really stand for anything – it was chosen because it's easy to pronounce in almost any language, and just sounds wonderful on the tongue.
About Ron Gordon Watch Repair
Ron Gordon Watch Repair is conveniently located at 280 Madison Avenue at 40th Street in Midtown Manhattan, New York City.  The company specializes in the service and repair of high quality, luxury watches, both modern and vintage, and repairs watches for those who wear the very best brands.  The expert and namesake is Ron Gordon.
Contact:
Ron Gordon Watch Repair
Tel: 212-896-8999
Web. https://www.rongordonwatches.com/