At Ron Gordon Watch Repair NYC, we love working on authentic luxury watches. The craftsmanship and artistry of a Tag Heuer, Rolex or Omega is something to value and enjoy for many years. Let's face it, buying a genuine luxury watch is an investment. Even the most successful and intelligent people like to find a bargain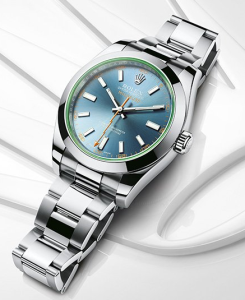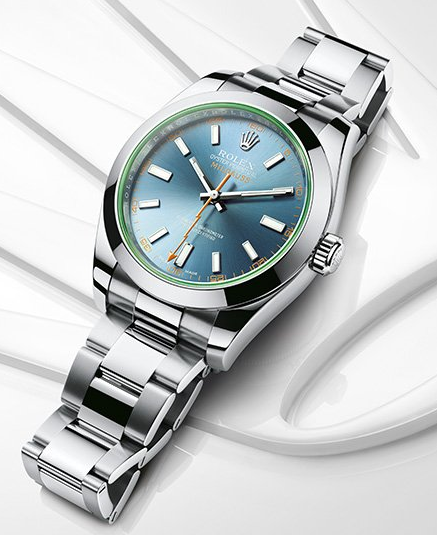 when they can. I've been asked where can someone get the best deal on a fine Swiss timepiece? What is the difference between the black market and the grey market? Can I purchase the "real deal" at a deep discount in these markets?
Here is my response –
First, Sack the Black
The definition of a black market watch means it is considered a stolen, counterfeit or fake watch. Just like a drug dealer, black market watch dealers have come by their product in nefarious and damaging ways. In fact, drug dealers and black market dealers run in the same circles and support the same criminal activities. The fake goods industry finances organized crime, human trafficking, child labor, extortion and money laundering to name a few. Is the price of a "genuine fake" luxury watch worth it? There is no investment value, use of toxic metals and no recourse if you get a bad-looking fake. No matter how good the "deal," it's better to pass on the black market.
Many Shades of the Grey Market
A Grey market watch is actually a genuine luxury watch sold through an unauthorized source. These watches normally arrive on the grey market via smaller authorized dealers who have too much inventory. Then are sold to auction houses, on-line dealers or non-authorized dealers at a discounted price which is passed on to the consumer.
This is how to spot a Grey Market Luxury Watch:
1. Grey market dealers will advertise higher discounts at 30-40%. The manufacturer's suggested retail prices allows authorized dealers a maximum allowable discount of 20%.
2. The warranty will not have an authorized dealer stamp.
3. The serial number on the watch will be removed. This is to stop the manufacturer from tracing the authorized dealer who sold the luxury watch to the grey market.
4. Since original warranties are voided, repair of your grey market luxury watch will be denied by an authorized dealer. You will be left with going to a less-qualified luxury watch repair service with no professional training.
5. There will be an impact on the resale value. Without a serial number or manufacturer's warranty true luxury watch aficionados may avoid buying your grey market watch when you are ready to sell it.
One more important thing, buying a luxury watch on the grey market is tricky. Although "grey market" watches are supposed to be real luxury watches, fakes can easily be found in this area. The Pacific Rim is producing some very real-looking counterfeit watches with false paperwork attached. These high-quality fakes are normally sold on-line through "companies" with European sounding names that further confuse buyers.
The good news is this. If you purchase a luxury timepiece from an authorized dealer in NYC, serial number and manufacturer's warranty included, you know it is the real deal.
And lastly, if you do find a deal that can't be passed up, bring the luxury watch into my NYC shop for a quick and thorough inspection. Once you know it's the real deal, I'll be happy to give your new timepiece a luxury watch repair "tune up!"
Ron Gordon,
Ron Gordon Watch Repair of New York, NY
https://www.rongordonwatches.com