New York, NY – January 21, 2016.  Ron Gordon Watch Repair, a top New York City Watch Repair service, is proud to announce their latest blog post about Rolex watch repair and recommendations. This blog posts touches upon both the issue of how to spot a fake rolex and the issue of when and whether to service a Rolex watch. With such confusion around the genuineness of the Rolex brand, Ron Gordon receives many inquiries that are unsure, first of all, if their Rolex is genuine, and second of all, if it should be serviced.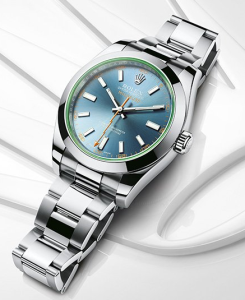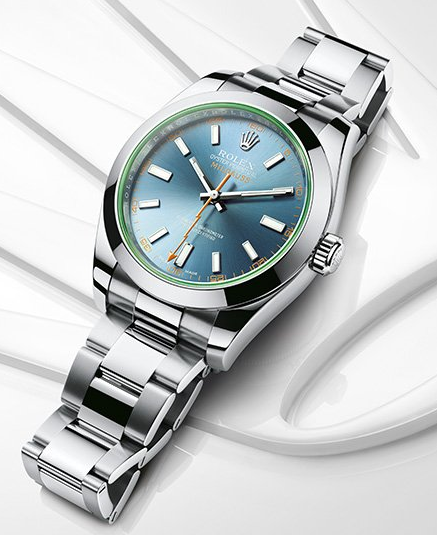 "Rolex, of course, is such a popular brand that it, unfortunately, becomes a target of frauds and fakes," explained Ron Gordon, proprietor of the Ron Gordon Watch Repair.  He continued,  "It can be heartbreaking when someone thinks that he has a genuine Rolex, and it turns out to be fake as well as when someone has a Rolex that they are not sure about, they do not service it correctly, and it turns out to be genuine. Knowledge is power and we recommend people contact us about Rolex service and repair. "
To learn more, please read the complete blog post on Rolex watch service at https://www.rongordonwatches.com/2016/01/to-service-or-not-service-your-rolex-watch-in-nyc-is-it-a-fake/.
Recommended Services to Rolex Watches

In addition, to helping folks distinguish fake vs. genuine Rolex watches, Ron Gordon Watch Repair is capable of providing a full cornucopia of services. Persons interested in learning how to distinguish a fake Rolex from a genuine Rolex are encouraged to visit the blog post above, as well as other referenced blog posts that help in this matter.
In addition, for those in the New York City area who have Rolex watches, Ron Gordon Watch Repair is seen as a recognized top-rated repair service for the brand. Among the services recommended for Rolex watches are the following:
Removal of the case back
Dismantling of the case
Identification of worn or damaged parts
Assembling and oiling of the movement
Adjustment of the rate
Every watch is unique in the sense of what repairs may or may not be recommended; interested parties are urged to contact Ron Gordon Watch Repair to discuss their Rolex needs.
About Ron Gordon Watch Repair
Ron Gordon Watch Repair is conveniently located at 280 Madison Avenue at 40th Street in Midtown Manhattan, New York City.  The company specializes in the service and repair of high quality, luxury watches, both modern and vintage, and repairs watches for those who wear the very best brands.  The expert and namesake is Ron Gordon.
Contact:
Ron Gordon Watch Repair
Tel: 212-896-8999
Web. https://www.rongordonwatches.com/