New York, NY – February 22, 2016.  Ron Gordon Watch Repair, a top New York City Watch Repair service, is proud to announce their latest blog post on the topic of 'how to fix a watch in NYC.' The post overviews some of the common ways that customers think about watch repair, explaining the dangers and pitfalls to both cheap watch repair and cheap do-it-yourself attempts by people to fix premium watch brands such as Rolex, Tag Heuer, and Rado. As a recognized expert in watch repair, Ron Gordon is ideally positioned to educate the general public on the pro's and con's of do-it-yourself, cheap, and professional watch repair services.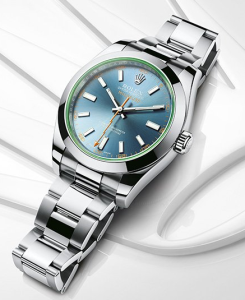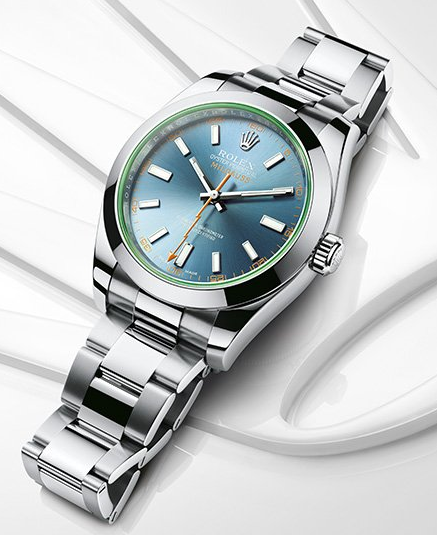 "Our blog is meant to help the general public appreciate and understand these premium watch brands like Rolex, Tag Heuer, or Rado," explained Ron Gordon, proprietor of the Ron Gordon Watch Repair.  He continued,  "Unfortunately, some people fall prey to the old adage of 'Penny wise, and Pound foolish,' when it comes to watch repair: choosing a cheap watch repair shop to 'fix their watch' in NYC, or choosing to do-it-yourself, and then sometimes causing irreparable damage to the watch. The blog post is meant to address these problems before they occur."
To learn more, please read the complete blog post on "how (not) to fix a watch" at https://www.rongordonwatches.com/2016/02/fix-a-watch-in-nyc-how-to-fix-a-rolex-tag-heuer-or-rado-in-new-york/.
Three Methods of How To Fix a Watch in New York, NY

To summarize in brief the blog post, it overviews three methods to fix a watch in New York, NY. The first method is the do-it-yourself method. A consumer might think, for example, that it might be easy to replace the battery on a Rado or other luxury watch, only to find out later that they have damaged the watch seals and thereby exposed the watch to potentially fatal moisture. The result would have been to save a few dollars on battery repair, but to cause a lot more damage or even total out the watch through moisture issues. The second method would be to go for "cheap watch repair." While there are many excellent professional watch repair services in New York City serving all types of brands, there are also some unscrupulous outfits. These might seem cheap, but – again – not knowing the intricate details of premium watch brands, they might do more damage to the watch than fix it. The final method is to recognize the value of a watch like a Rolex and bring it to a true professional who knows how to fix it. With premium watches costing several thousand dollars or even tens of thousands of dollars, it is not always the smart choice to save a little money when "fixing" one's watch.
About Ron Gordon Watch Repair
Ron Gordon Watch Repair is conveniently located at 280 Madison Avenue at 40th Street in Midtown Manhattan, New York City.  The company specializes in the service and repair of high quality, luxury watches, both modern and vintage, and repairs watches for those who wear the very best brands.  The expert and namesake is Ron Gordon.
Contact:
Ron Gordon Watch Repair
Tel: 212-896-8999
Web. https://www.rongordonwatches.com/