New York, NY – October 25, 2016. Ron Gordon Watch Repair, a top-rated watch repair service for NY, New York, and a specialist in Rolex watch repair among others, is proud to announce a new blog post focusing on a brief, virtual tour of Rolex watch facilities around the world.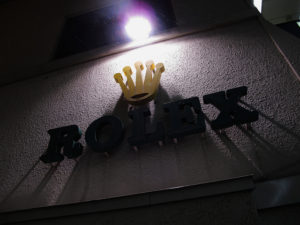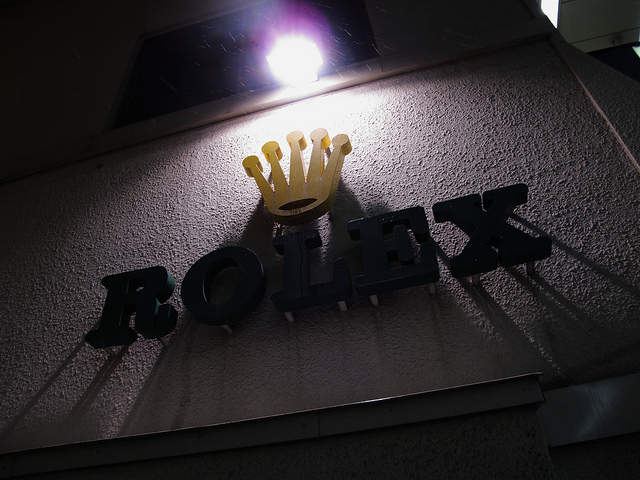 "Rolex is definitely one of the most popular watch brands that we repair and hear about here in our New York City watch repair shop," explained Ron Gordon, proprietor of Ron Gordon Watch Repair. "Thus, I thought it would be fun to give our interested users a virtual tour (with pointers) of where Rolex watches are actually made in Switzerland. The blog post has pointers to official Rolex resources, Google maps, and other blog posts where lucky journalists have been allowed inside of the various Rolex factors in Switzerland."
To read the new blog post on Rolex visit https://www.rongordonwatches.com/2016/10/rolex-watch-repair-2/. There, persons interested in learning more about Rolex watches can – with the click of a mouse – view photos and Google maps of various Rolex watch facilities in Switzerland. Obviously, anyone looking for Rolex watch repair in New York City need go no further than Ron Gordon Watch Repair conveniently located in Midtown Manhattan not far from Grand Central Station. The location makes it easy for busy New Yorkers to drop off their Rolex watches for repair, and then pick them up on a subsequent day.
Rolex Watches and New York City: Location, Location, Location
New Yorkers are fortunate to inhabit one of the greatest cities in the world. Indeed, those interested in just browsing (not to mention buying) a Rolex watch can choose from many venerable retailers in the city. Those who truly care about Rolex, however, may be hard-pressed to actually travel to Switzerland, and much less, get "into" one of the Rolex watch factories. For obvious reasons, Rolex is not keen on letting insiders into its factories, making it as difficult as a "golden ticket" from Roald Dahl's Charlie and the Chocolate Factory. Fortunately, those interested in Rolex watches can use the blog post to browse many sites – virtually – to enjoy information on where and how Rolex watches are made. And those who are in New York City are urged to visit Ron Gordon Watch Repair for their Rolex watch repair needs. In addition, the shop has an inventory of some available Rolex watches for sale as well.
About Ron Gordon
Ron Gordon Watch Repair is conveniently located at 280 Madison Avenue at 40th Street in Midtown Manhattan, New York City. The company specializes in the service and repair of high quality, luxury, watches, both modern and vintage, and repairs watches for those who wear the very best brands. The expert and namesake is Ron Gordon.
Contact:
Ron Gordon Watch Repair
Tel. 212-896-8999
Web. https://www.rongordonwatches.com/
---
Photo credit: MIKI Yoshihito. (#mikiyoshihito) via Foter.com / CC BY