We live, increasingly, in a virtual world. That's true even in the world of luxury Swiss watches such as Rolex watches.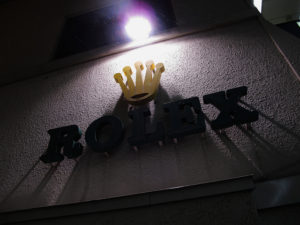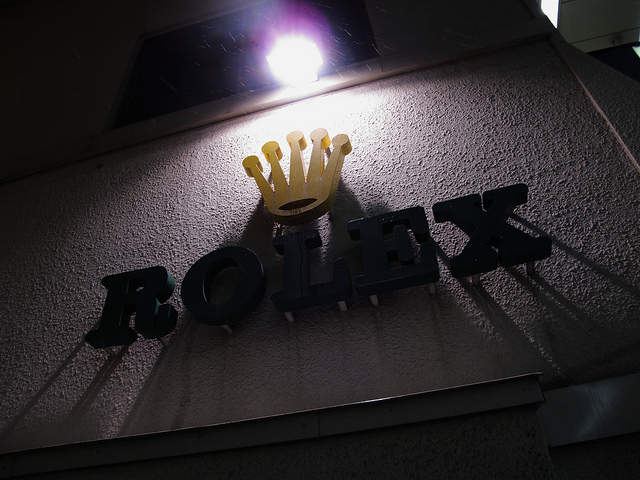 People increasingly go first to the Internet, whether on their phones or their computers, to browse before they buy. Let's face it – you can go directly to the manufacturer, and browse Rolex watches on Rolex.com.  As someone who repairs Rolex watches, when it comes to watch repair I realize, however, that this is NOT something that can be easily done online. Sure, you can try to Google 'Rolex watch repair' and send in your Rolex over the Internet. But would you trust USPS or UPS with your precious Rolex? Would you have faith that an online Rolex repair facility would be trustworthy? I'm not sure I would, so for repairs it does come down to location, location, location.
With our location in Midtown Manhattan, New York City, we're convenient to the millions of New Yorkers (and those from the suburbs) who either live and/or work in Manhattan. We're not far from Grand Central Station, for example, so it's easy to drop off your Rolex for repair, and then pick it up on your way home.  We're at 280 Madison Avenue, Ste 510, and you can view us on Google maps, here. So location matters when it comes to repairs, but for the browsing decision, not as much.
Rolex Watches: Where They Are Made
That said, let's take a look at where Rolex watches are actually made. Outsourcing is certainly a topic in the news these days, what with the contentious Presidential election here in the USA. Rolex watches are not, of course, manufactured in the USA but they haven't been outsourced to some third world country for cheap. They're not about cheap, they're about quality. Rolex watches are made in Switzerland, and you can browse some of that information, here.
Rolex Headquarters.  You can browse the Rolex Headquarters on Google earth, here.
Rolex Case Factory in Plan-Les-Ouates. Plans-Les-Ouates is where Rolex manufactures cases. complete with robotic inventory machines, a private gold foundry, and iris scanners! PLO was built in 2006 and it is the largest of all Rolex facilities, comprising six different wings that are 65 meters long by 30 meters wide by 30 meters high, all linked by a central axis. Everything you can see from the outside of the building is actually less than half of what Rolex has here – PLO is 11 stories high, but you can only see five from the outside. You can brows that on Google maps, here.
Bienne – Where Rolex Movements are Made. The contents of this 92,000 square meter facitlity are, in the world of watchmaking, essentially priceless. This is the building inside which everyone dreams of seeing. You can browse that on Google Maps, here.
While you can't tour a Rolex watch factory directly, a few lucky individuals have been let inside. (Reminds us a bit of "Charlie and the Chocolate Factory.").  If you go to this link, here, and browse about half way down the page, you'll see an article with some good photos of inside the major facilities where Rolex watches are manufactured. If you're looking to see Rolex watches on display in New York City, you can visit the official Rolex watch site, here. There are, of course, many fine jewelers in New York that sell Rolex watches – in fact so many of them, you can make a day of it, going from store to store. You can also buy pre-owned Rolex watches, including from me. If you're interested in Rolex watches, or need Rolex watch repair in New York, NY, please reach out!
---
Photo credit: MIKI Yoshihito. (#mikiyoshihito) via Foter.com / CC BY