Perhaps you've heard the saying, "If man were meant to fly…" It's usually a put-down, and in our technological age, most people believe that if we can do something, well, we should do it. That certainly goes for flying. While commercial flights in and out of New York City aren't what they used to be; delays at LGA, in particular, have been pretty tough this summer, still, people love the idea of flying. Men and women take to the skies, not just commercially but also as private pilots and – perhaps even more importantly – in their minds. The flight of the mind is a flight of fancy. It's an imagination of what could have been, what might have been. This summer, we're watching, Everything Everywhere All At Once – the strange but beautiful film about the multiverse, and we've been dreaming and wondering "what if."
Rolex knows the importance of flying. The brand knows the importance of flights of fancy, of a watch that not only says "You've made it" but that "You want to make it." It's as much a brand that validates one's status in society as a brand that reflects one's aspiration to make it. So it goes with the Rolex Air-King, the storied watch deeply connected to aviation and the history of flight. Rolex has presented a "new generation" of its Air-King at this year's Watches & Wonders. The relaunch has a completely redesigned case, including a crown guard. This is the first major update to the Air-King line since 2016, when at Baselworld of that year the watch brand unveiled the familiar, green-accented dial configuration which now defines the series.  The Rolex watch features a redesigned case with a crown guard and straight sides like the majority of Professional category models. The proportions of the bracelet have been revisited and the model benefits from an optimized Chromalight display. The watch's display is now perfectly balanced: each five-minute interval is now marked by two digits (Source: Watches & Wonders). In terms of history, of course, the Air-King pays homage to the golden age of aviation during the 1930s. One of the pioneers of this era, English aviator Charles Douglas Barnard, set a number of flight records. With its 40mm case in Oystersteel, solid-link Oyster bracelet, and distinctive black dial, the Air-King perpetuates the aeronautical heritage of the original Rolex Oyster. The new Air King received an updated movement, calibre 3230. This brings the power reserve up from 40 hours to 70 hours and an improvement in anti-magnetic resistance.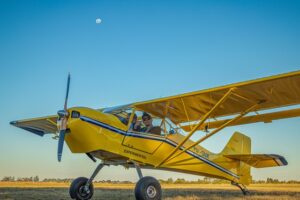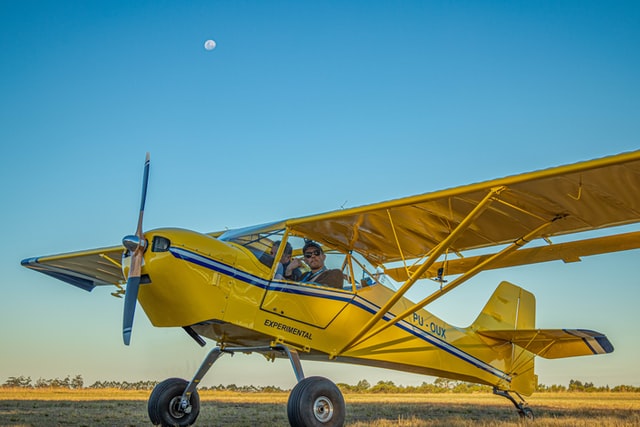 The Air-King was first launched in 1958. Thus, we see quite a few "vintage" Air Kings in our New York City Rolex repair shop. Some are purchased on E-Bay or elsewhere. Others are inherited or passed down from generation to generation in a family. A few have their own personal stories about their usage by pilots and aviators. The watches are stunning in their simplicity, a simplicity which deceptively makes them seem "as if" they are not deeply tied to the history of modern aviation. But they are. However, as mechanical devices, some are now ten, twenty, or many years older, and in need of an inspection, tune-up, and possible repair. Fortunately, Ron Gordon is known throughout New York City as the man to repair any type of Rolex, including a Rolex Air-King If you're lucky enough to own a Rolex Air-King, please reach out to Ron for an appointment for inspection. This is doubly true if you have a vintage or older model. The dream of flight isn't something we should put away in a drawer. It's something we should embrace. After all, if mankind were meant to showcase a watch on the wrist, well, we would have been born with embedded timepieces. But we are not. We turn to technology, history, and the prowess of a great brand such as Rolex to showcase our dreams of controlling time, controlling flight, and controlling our destiny. Bring your Rolex in today for New York City's top-rated rolex repair.