New York, NY – May 24, 2022. Ron Gordon Watch Repair, the New York City leader in TAG Heuer watch repair, is proud to announce a new post on TAG Heuer's latest exciting announcement, the launch of the Aquaracer Professional 200 Solargraph (https://rebrand.ly/ngd06us). The new solar-powered watch was released at the "Watch and Wonders" show 2022 and has created a lot of buzz among those who are passionate for TAG Heuer Watches. The company's latest post explains the basics of the watch and has pointers to resources across on the Internet, so watch lovers can find even more information on this exciting watch and its embedded technology.
"Many New Yorkers want to 'go green' but are not sure how to do so," explained Ron Gordon, proprietor of Ron Gordon Watch Repair. "Obviously, a watch isn't a big consumer of energy. That's not the point. The point of this announcement is to showcase the technology and act as a conversation-starter for people who love technology and are passionate about the environment."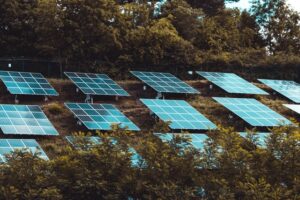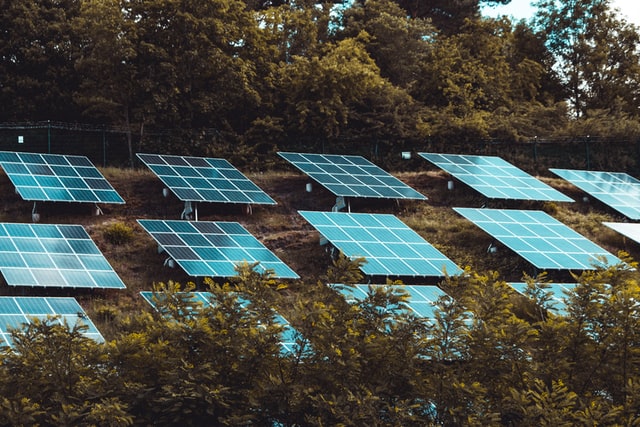 TAG Heuer fans who want to read the post in its entirety can visit https://www.rongordonwatches.com/2022/05/200-s/. The post explains the announcement and has pointers to key resources such as the official page on TAG Heuer. Besides alerting lovers of watches to trends in the industry, the post reminds watch lovers that they can use their watches as ways to spur conversations. New Yorkers are not exactly a "back to nature crowd," given the immense urban expanse of America's largest city. But nonetheless they can share their passion for technology and for the environment (not to mention style) by purchasing, wearing, and talking about these sorts of innovations, even in watches.
That said, many persons own older TAG Heuer watches. Thus, the post explains that those who are looking for best-in-class watch repair in New York City for TAG Heuer watches can visit the shop online, learn about the brand and watch repair services, and reach out for a consultation and evaluation on any needed watch service or repair.
TAG HEUER WATCH REPAIR IN MIDTOWN MANHATTAN NEW YORK CITY

Furthermore, the post explains that TAG Heuer is one of the most popular Swiss watch brands brought into Ron's watch repair shop. Persons reading the blog post are pointed to the New York City TAG Heuer watch repair page at https://www.rongordonwatches.com/tag-heuer/ and encouraged to book an appointment to have their precious TAG Heuer inspected, tuned up, and possibly prepared by Ron Gordon. Moreover, the post explains that Ron Gordon Watch Repair is conveniently located in Midtown Manhattan, not far from Grand Central Station. It is thus easy for people to drop off a watch for service and repair. Information on TAG Heuer service in New York City can be found at https://www.rongordonwatches.com/tag-heuer/.
ABOUT RON GORDON WATCH REPAIR
Ron Gordon Watch Repair is conveniently located at 280 Madison Avenue at 40th Street in Midtown Manhattan, New York City. The company specializes in the service and repair of high quality, luxury, watches, both modern and vintage, and repairs watches for those who wear the very best brands. The expert and namesake is Ron Gordon.
Contact:
Ron Gordon Watch Repair
Tel. 212-896-8999
Web. https://www.rongordonwatches.com/