The media ecosystem around Rolex keeps those who love the brand abreast of the innovations and history of the brand. This month, we'll take a look at the exciting announcement of the "Rolex Deepsea Challenge," a new model 2022 Oyster, 50 mm, RLX titanium, priced at $26,000. Let's start with the official announcement at Rolex, (https://www.rolex.com/en-us/watches/sea-dweller/m126067-0001.html), which explains that the watch features an intense black dial and large luminescent hour markers.
Waterproof to a depth of 11,000 metres (36,090 feet), with a unidirectional 60-minute rotatable bezel, the Deepsea Challenge is an extension of the experimental watch created in 2012 to accompany James Cameron in the Mariana Trench. The watch thus combines: history, technology, and is one of the first 100% Titanium watches. You can read a more historical article on the watch at https://www.rolex.com/en-us/watches/new-watches/new-deepsea-challenge.html.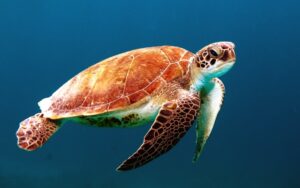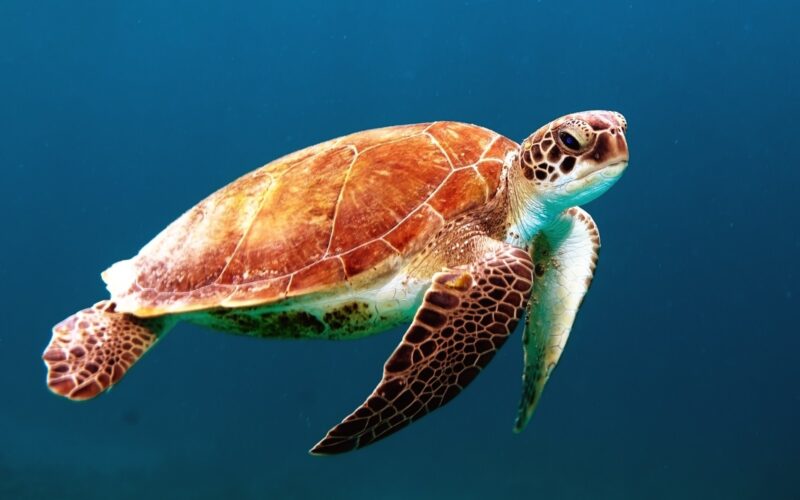 The watch has created a terrific amount of buzz across the watch "cognoscenti," so let's review some of those takes on this incredible and historic timepiece. For example, at 'Ablogtowatch,' the article is entitled, "The First All-Titanium Rolex Watch is Here" (https://www.ablogtowatch.com/the-first-all-titanium-rolex-watch-is-here-rolex-deepsea-challenge-in-rlx-titanium/). It emphasizes the material – Titanium – and the many advantages that this material brings to the watch. This article points out that, "Diehard Rolex fans will know that Rolex has used RLX Titanium before, on the regular Rolex Deepsea that had a 44mm-wide stainless steel case with an RLX Titanium caseback. Unlike today, Rolex didn't make too much fuss about the material then."
Another fun article comes from Esquire (https://www.esquire.com/style/mens-accessories/a41843912/rolex-deepsea-challenge-2022/), and explains that, "The name Deepsea Challenge has cropped up before; it was the watch used by director and celebrated marine explorer James Cameron in 2012 to dive the Mariana Trench. And it wasn't worn but strapped to the operating arm outside his submersible vehicle. While it passed the pressure test with flying colors, that was a prototype rather than a production model." Thus you learn some key history here.
Another "fun fact" about the origin of this watch concerns the "Mariana Trench" (https://en.wikipedia.org/wiki/Mariana_Trench). According to Wikipedia, "The Mariana Trench or Marianas Trench[1] is located in the western Pacific Ocean about 200 kilometres (124 mi) east of the Mariana Islands; it is the deepest oceanic trench on Earth. It is crescent-shaped and measures about 2,550 km (1,580 mi) in length and 69 km (43 mi) in width. The maximum known depth is 10,984 ± 25 metres (36,037 ± 82 ft; 6.825 ± 0.016 mi) at the southern end of a small slot-shaped valley in its floor known as the Challenger Deep.[2] If Mount Everest were hypothetically placed into the trench at this point, its peak would still be underwater by more than 2 kilometres (1.2 mi)."
We're blessed to have so many incredible watch resources. You can learn a lot about the history and technology of these amazing watches. But then what? At $26,000, the watch isn't exactly an "entry Rolex," nor are many of us going to deep sea dive to these depths. The point of the watch is to showcase Rolex technology.
ROLEX WATCH REPAIR IN NEW YORK NY
You may own a Rolex, however, that is more "reasonably" priced. Or perhaps you inherited a Rolex from Mom or Dad. Or perhaps you did your homework and bought a "genuine" Rolex from a third party. Ron sees quite a few of these types of Rolex watches in his watch repair shop located conveniently in Midtown. Ron can help you pre-evaluate a potential purchase, or if you already own a Rolex, bring it in for a tune up and inspection. Ron is known as the top-rated Rolex watch repairman in New York City, and his passion for the brand shows through not in writing articles… but in fixing these incredible timepieces and keeping them in tip-top condition.
Reach out today for a consultation and evaluation on the costs to inspect, tune-up, or repair your Rolex in New York City.