New York, NY – May 1, 2015.  Ron Gordon Watch Repair, a top New York City Watch Repair service, is proud to announce their latest blog post about the importance of correctly replacing the battery for a TAG Heuer luxury watch. The level of precision and skill required to properly change the battery on such a fine time piece is not to be taken lightly. It requires a full workshop of quality watch repair tools and testing devices to accurately replace a TAG Heuer battery. Ron Gordon Watch Repair, the top rated luxury watch repair service in the heart of Manhattan, NY is an expert in the complexity of such a task.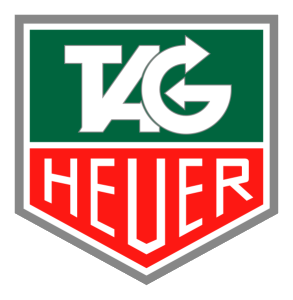 "The replacement of a TAG Heuer is not considered a simple battery change, but a 'partial maintenance' of the time piece," explained Ron Gordon, proprietor of the Ron Gordon Watch Repair.  He contued,  "Proper service from a watch repair shop that specializes in such luxury time pieces is the correct way, the only way."
Severe damage can occur to a luxury watch if the battery is not replaced by a TAG Heuer watch repair expert.
Water Damage to a TAG Heuer Watch During a Cheap Battery Change is Costly
The case of a TAG Heuer watch should be crystal clear at all times. If a watch case appears foggy, this is the sign of water damage. Water damage to a luxury watch can cost you up to half of what one originally paid for it. Water damage can occur when one of the three essential gaskets in the TAG Heuer timepiece have not been cleaned or changed expertly. These gaskets range in size and require specific tools for each step in the partial maintenance process.
Ron Gordon provides a full work studio with the testing devices and tools needed to handle this delicate process. It is better to ensure a foggy watch face never happens by trusting a valued TAG Heuer battery replacement to an expert in luxury watch repair.
To read the informative blog post, please visit https://www.rongordonwatches.com/?p=925.
About Ron Gordon Watch Repair
Ron Gordon Watch Repair is conveniently located at 280 Madison Avenue at 40th Street in Midtown Manhattan, New York City.  The company specializes in the service and repair of high quality, luxury watches, both modern and vintage, and repairs watches for those who wear the very best brands.  The expert and namesake is Ron Gordon.
Contact:
Ron Gordon Watch Repair
Tel: 212-896-8999
Web. https://www.rongordonwatches.com/