As we see and repair watches from our watch repair shop here in Midtown Manhattan, New York City, we see a lot of trends. Fashion changes. Tastes change. Watches change; brands rise and fall, though some brands like Rolex or TAG Heuer have a long, storied history and are essentially "evergreen" brands. Here's a trend: green. As in "green and ecofriendly." Many New Yorkers want to do what they can to support the environmental movement, reduce greenhouse emissions, and – let's face it – just signal that they're on board with the emerging ecofriendly trends. To do so, they want to support technology like green, electric vehicles, solar power, and the reduce-and-reuse movement. Green is the new black, as they say. Being green is cool in New York City.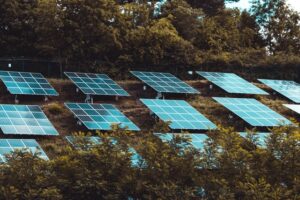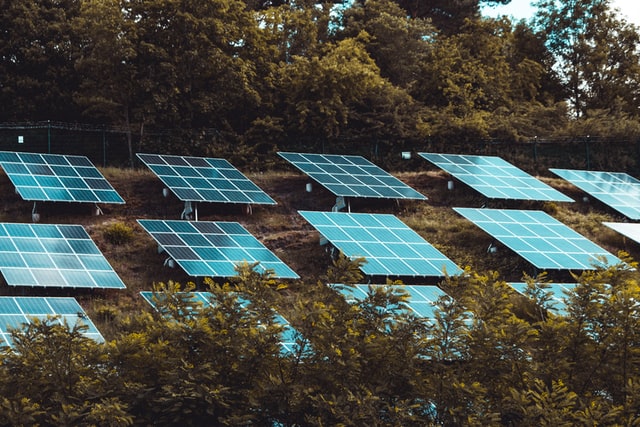 Now, New Yorkers as a group, are not the back-to-nature crowd, however. Central Park is great and everything, and so is the Bronx Zoo, but you can't be that back-to-nature in the middle of America's greatest city and largest urban area. What's the solution to "going green," then? Well, ultimately, it's technology. It's working smarter not harder. This circles us back to TAG Heuer. They've announced an exciting new watch, the TAG Heuer Aquaracer Professional 200 Solargraph. As TAG Heuer explains, "This versatile wristwatch integrates an innovative movement with a solar module named Solargraph. There is no need to change the watch's battery; it recharges with the sun or artificial light. The TH50-00 movement needs only two minutes in full sunlight to keep the watch running for a whole day" (https://rebrand.ly/ngd06us). In other words, you can showcase your support for the environmental, pro-solar, go-green movement with an incredibly fun and innovative timepiece on your wrist. Obviously, the amount of power a watch uses is negligible, but so much of the watch is a "conversation starter." It's a way to start a conversation with friends, family, and business colleagues.
Even more exciting, the watch looks incredible with green highlights. Even though it is solar-powered, it is fully functional at night. Writes TAG Heuer, "The sun will power the movement of this watch and lightens the Super-LumiNova® elements of the timepiece. Indeed, the bezel – made of a blend of carbon and green Super-LumiNova®, dial, and hands all feature Super-LumiNova® allowing the watch to feature outstanding legibility at nightfall, with a truly unique effect." The watch was announced at Watches & Wonders 2022, a fabulous show if you're "into" watches, and definitely a show on our radar screen.
Repair and Maintenance of TAG Heuer Watches
If you're lucky enough to purchase a new Aquaracer Professional 200 Solargraph, well, kudos to you. The watch comes with a robust warranty, and we probably won't see one in our watch repair shop anytime soon. But, that said, we do see many older TAG Heuer models. Many people have had them for more than a few years – five, ten, and even twenty or more – and like any fine piece of mechanical engineering, these TAG Heuer watches do need periodic inspection, tune-up, and even repairs. Fortunately, you can turn to Ron Gordon Watch Repair for your best-in-class TAG Heuer repair and services in New York, NY. Let Ron inspect your watch and give recommendations on any needed service or repairs. Any TAG is an incredible piece of technology and history, so please keep yours up and running.